DTH Hammer - WIN35DH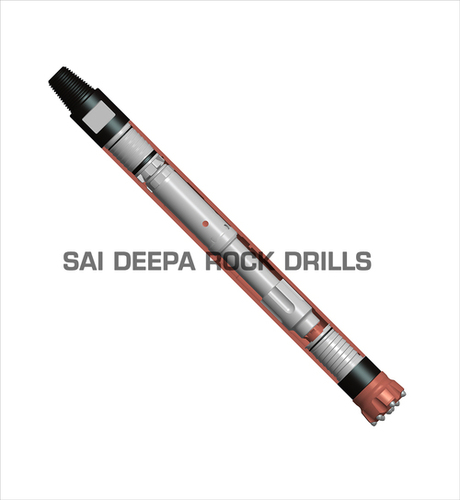 DTH Hammer - WIN35DH
Product Description
Down Hole Dth Hammer :
WIN35DH HAMMER
Design Highlights : -
Hammer to Drill a hole of dia90 - 115 mm (3 1/2- 41/2).
WIN35DH is a valve type hammer designed for high performance at low operating air pressures.

DHD3.5 bit has a strong robust design with foot valve to withstand heavy duty application.
WIN35DH Hammer maximizes energy output and reduces service requirements.